Aquatics Camp Campout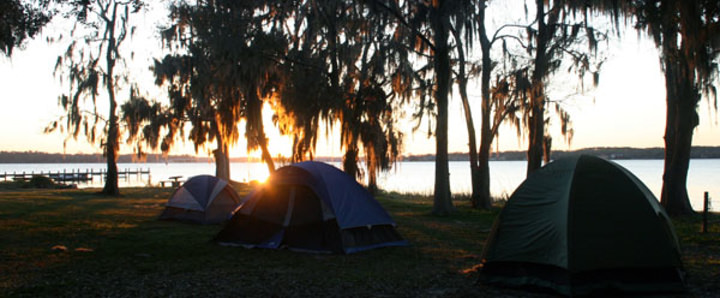 AVAILABLE IN 2023
For the camper that cannot get enough.
Join us Thursday evening during your camp week as an individual or in a group for the following activities:
THURSDAY
5-6 pm: Set up campsite.
6-7 pm: Ride on sailboats and motorboats (weather prohibiting)
7-8 pm: Cookout dinner (changes weekly)**
8-9:30 pm: Movie with popcorn**
9:30-10:15 pm: Campfire with Smore's.
10:15-10:30 pm: Wash up and prepare for lights out.
10:30 pm: Lights Out!
**Those participating for MB purposes will be working with their instructors.


FRIDAY
7-7:30am: Wake up and Wash Up
7:30-8:00am: Breakfast
8:15am: Meet at Camp Cove and start camp day!
Cost: $65
Limited camping equipment (tents and sleeping bags) available for rent for $10.
Maximum 30 campers per week. Overnight counselors will supervise campers. Campers must be at least 10 years old.
WHAT TO BRING
Tent, if you have it
Sleeping bag and pillow
Nightly essentials
Clothes for the next day
Extra snacks if you choose